Once you have considered these factors, you can start your search for a house to rent in Chalong. There are a number of websites and real estate agents that can help you find the perfect house for your needs.
Sales consulting service No charges are charged other than the commission.
Working openly Taking care of purchase-sell contracts and legal transfer.
Take customers to see the property.
Free advertising.
Providing houses, villas, condos for rent.
As a mediator to help negotiate.
Taking care of contracts, buy-sell-rent and legal transfer.
Here are best houses for rent in Chalong by Prime Global Asset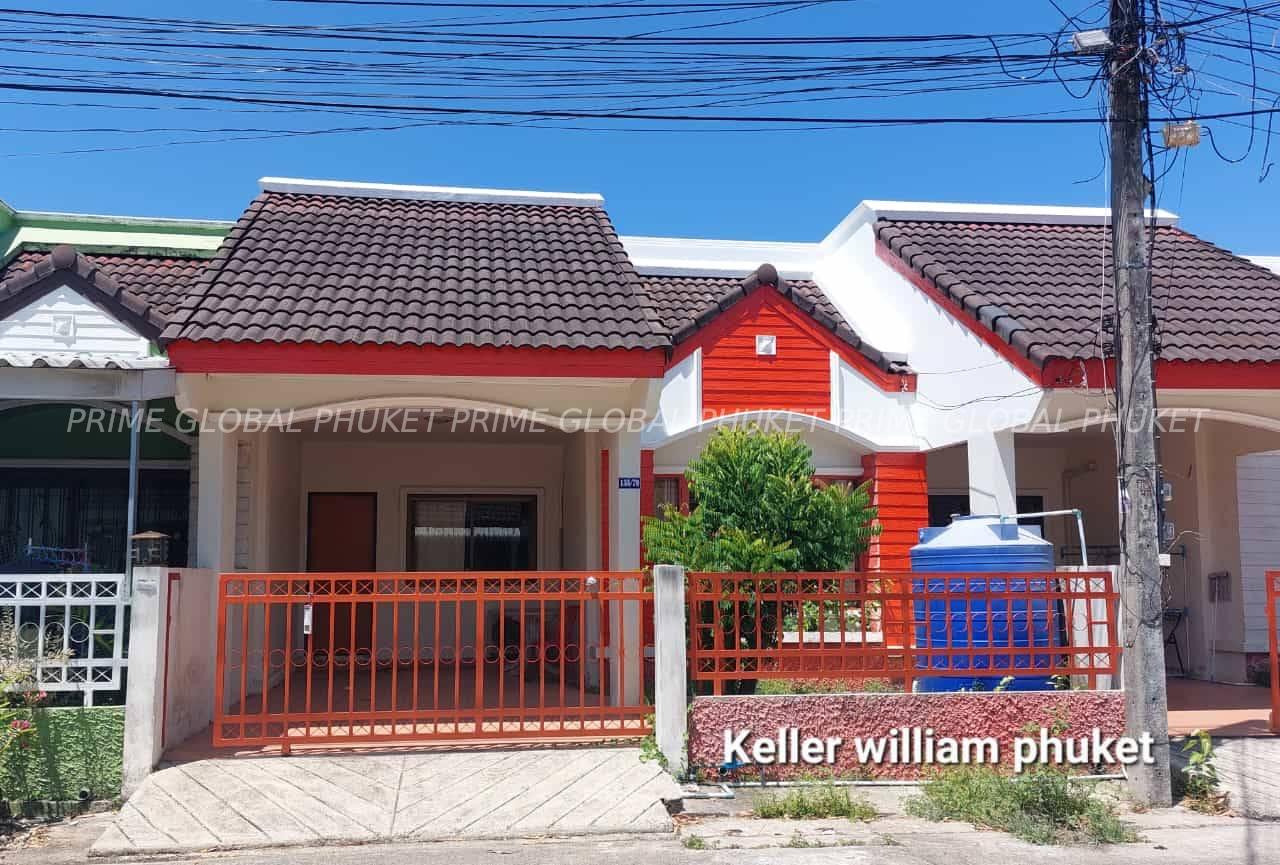 House for Rent in Chalong House Details :
Property details ✅ 2 Bedroom ✅ 1 Bathroom ✅ Parking area ✅ Living Room
Facilities ✅Air Conditional ✅TV ✅Microwave ✅ Kitchen Ware ✅ Refrigerator ✅Built-in Gas stove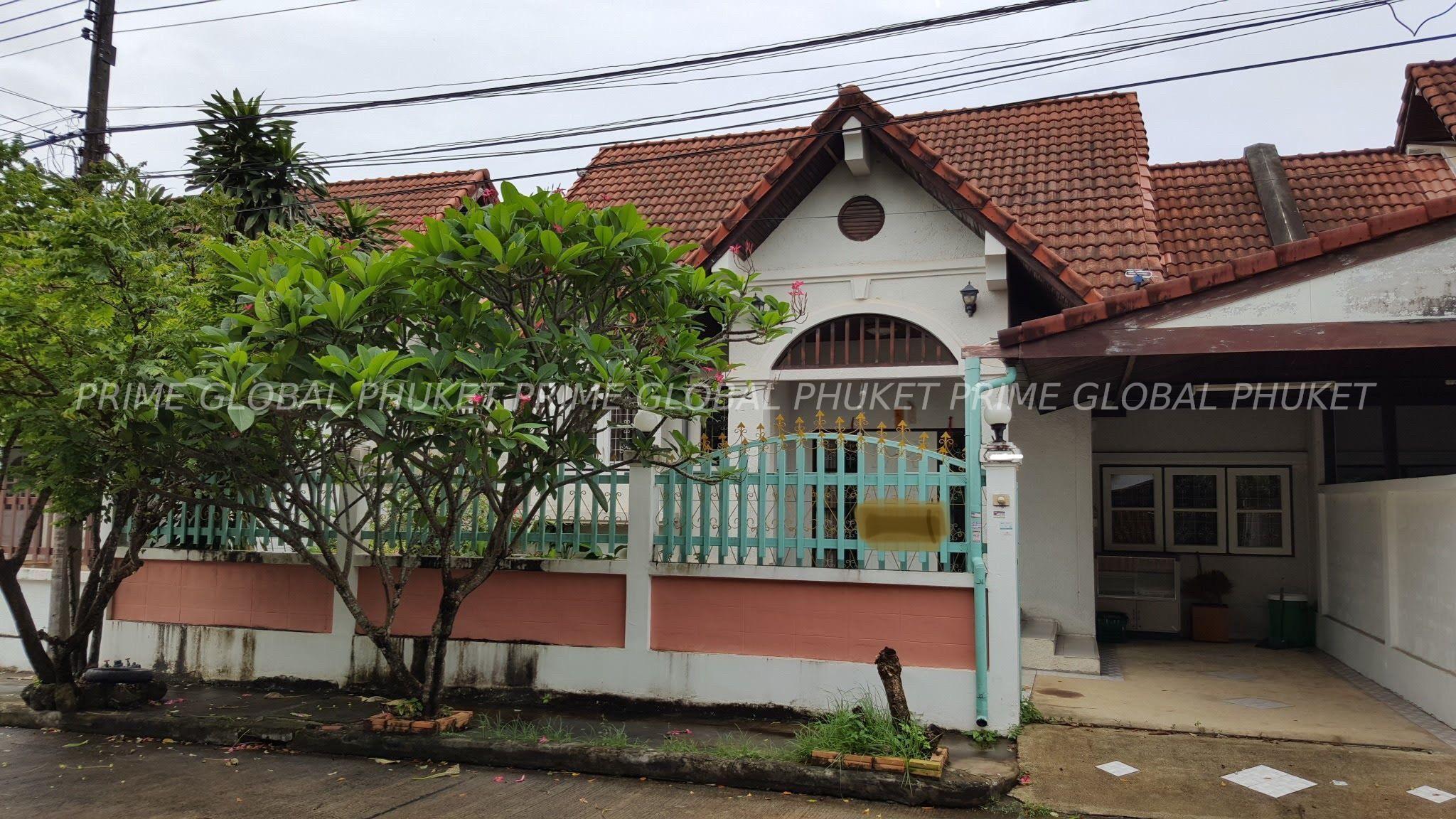 House for Rent in Chalong House Details :
2 Bedrooms / 2 Bathrooms Full furnished 3 air conditioner Electric and water government bill Not allow pets Available now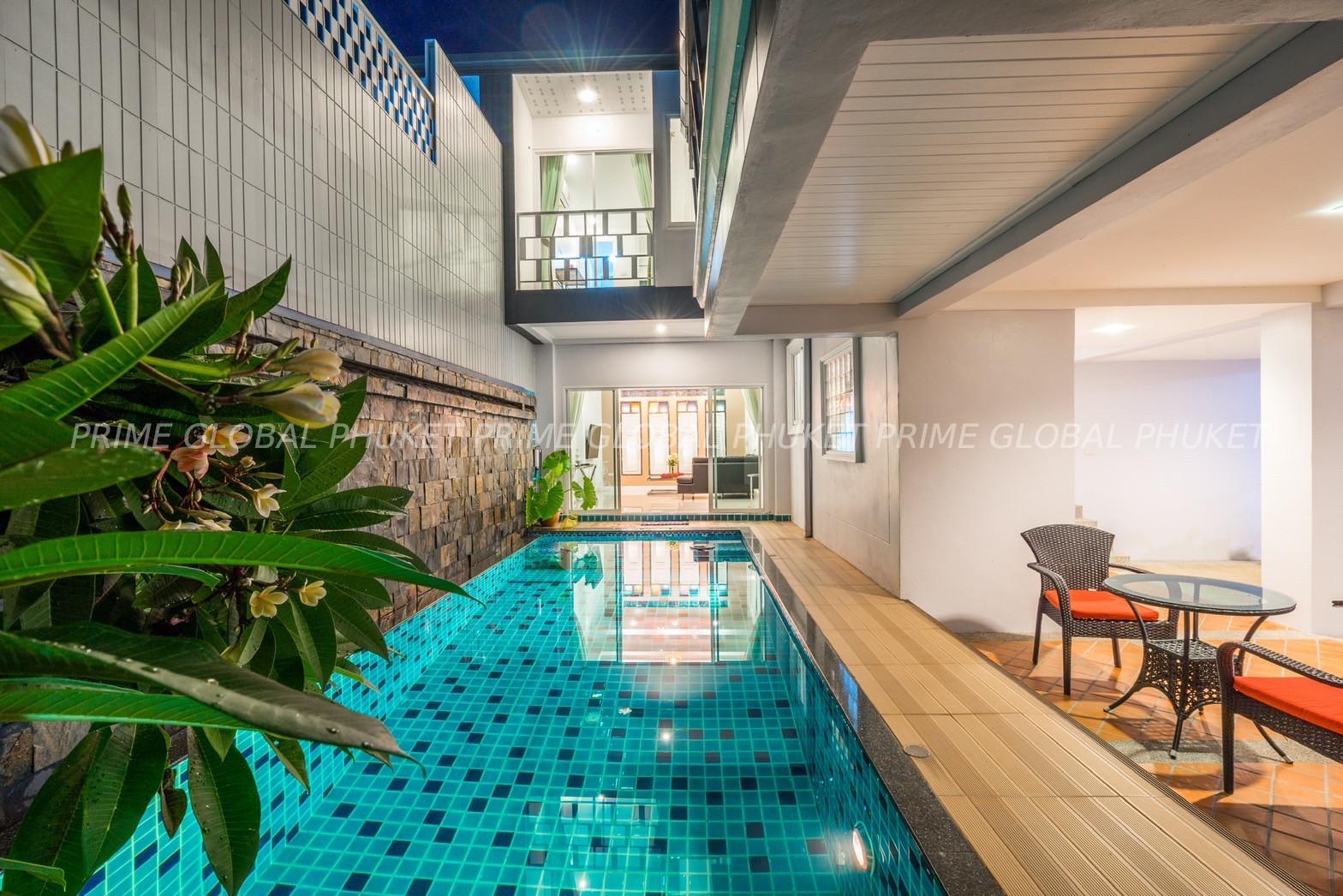 House for Rent in Chalong House Details :
3 Bedrooms 4 Bathrooms Private swimming pool Big living room Car park Not allow pet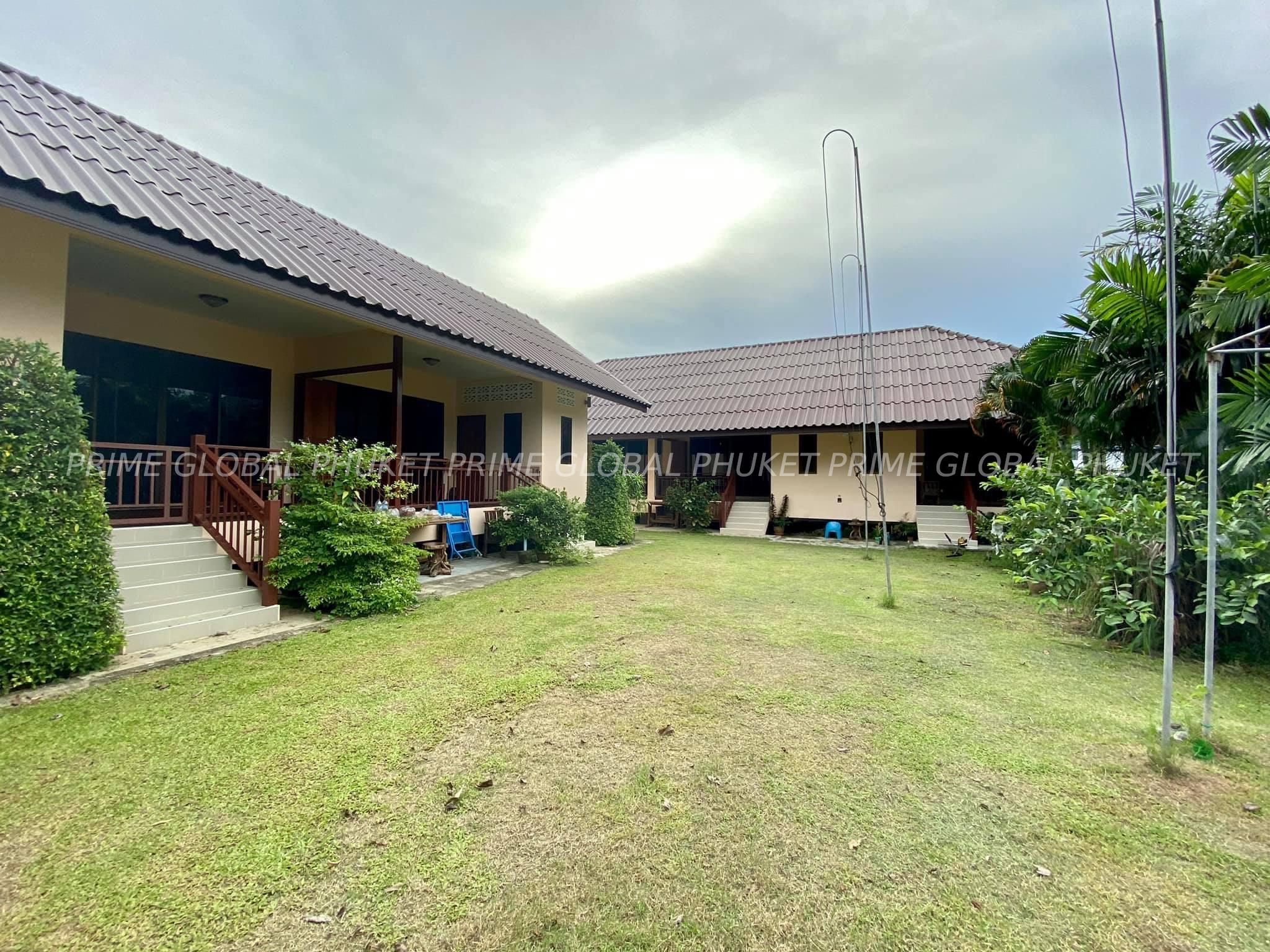 House for Rent in Chalong House Details :
Property details ✅2 bedrooms ✅2bathrooms ✅1 floor ✅parking space ✅ living room ✅ kitchen ✅ Garden
Facilities ✅ Fully furnished ✅ Sofa ✅ Bed ✅ Dining table ✅ Water heater ✅Washing machine ✅Refrigerator ✅ TV ✅ Air Conditioner ✅ Curtains ✅Microwave 💦Water 15 , electricity 8 ⚡ No accept pets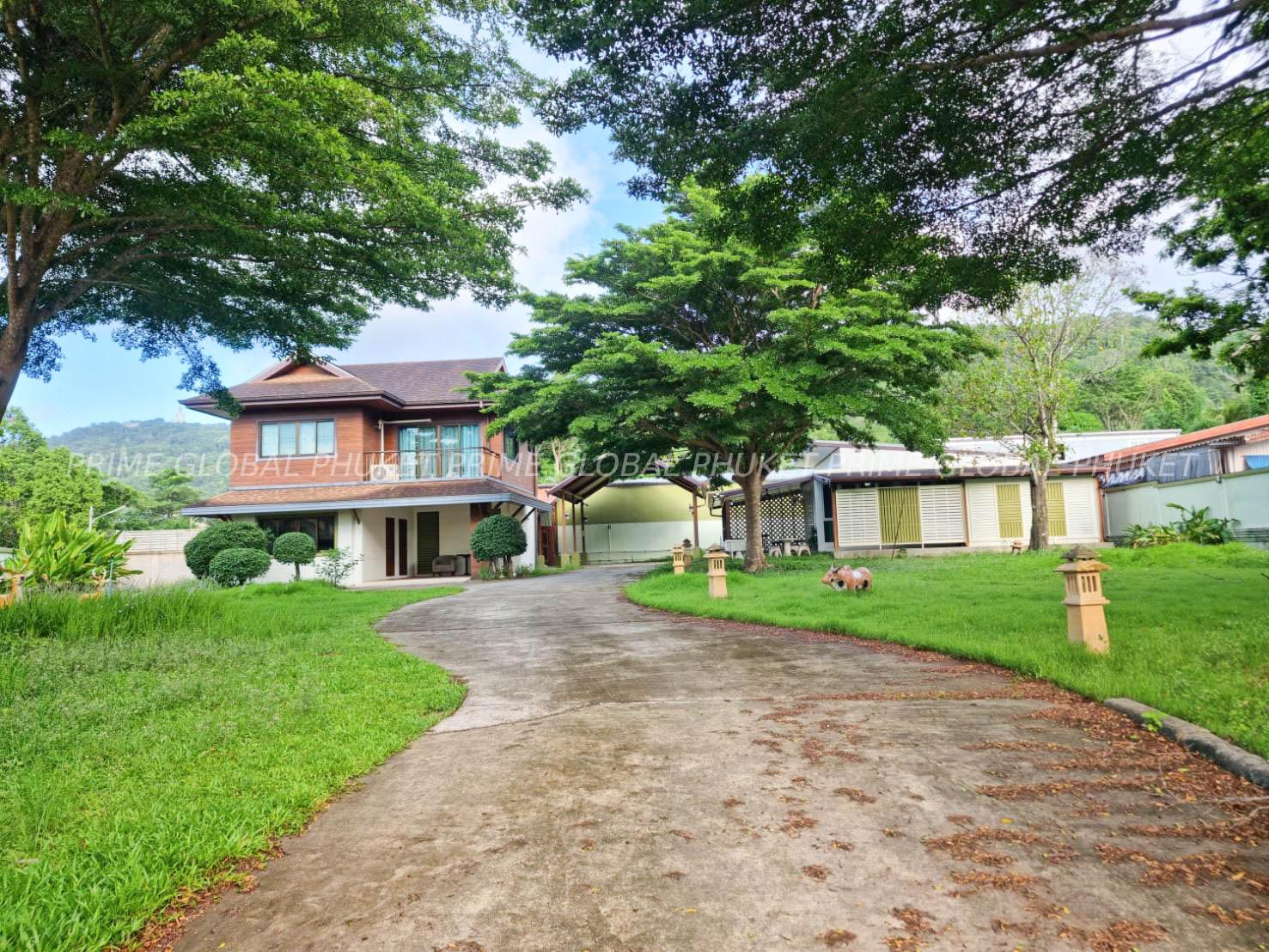 House for Rent in Chalong House Details :
Property details Have 2 house in the area Big house ✅ 2 bedrooms ✅ 2 bathrooms ✅ 1 floor ✅ kitchen ✅ 1 living room ✅ Parking ✅ Showcase ✅ Air conditioner ✅ Water heater ✅ Gas stove ✅ Wardrobe ✅ Curtain ✅ Hood
Second house ✅ 1 bedroom ✅ 1 bathroom ✅ 1 floor ✅ kitchen ✅ 1 living room ✅ Parking ✅Air conditioner ✅Water heater ✅ Gas stove ✅ Wardrobe ✅ Hood ✅ Automatic gate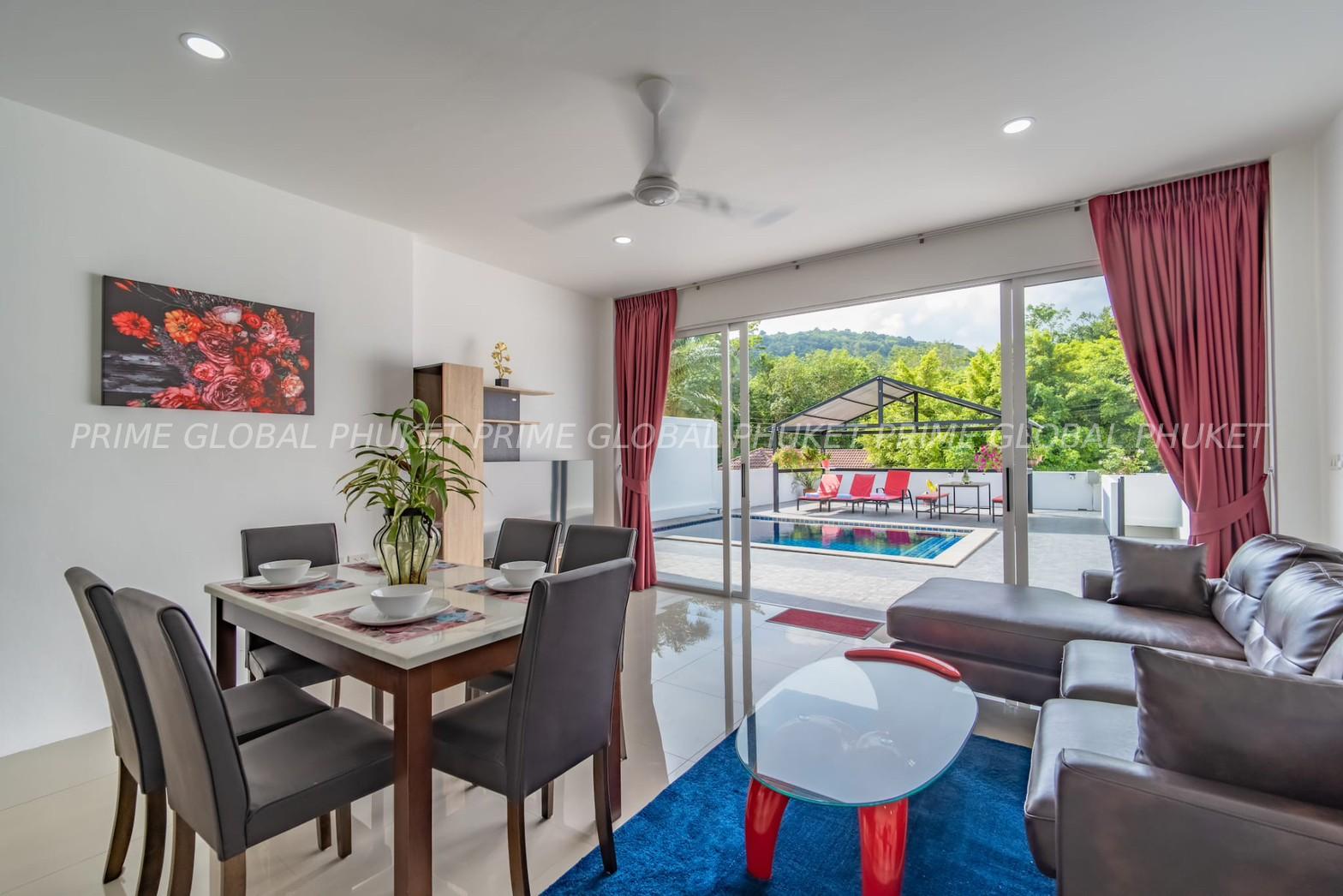 House for Rent in Chalong House Details :
Villa for rent Chalong, Phuket Property details ✅ 3 bedrooms ✅ 3 bathrooms ✅ Car Parking ✅ Living room ✅ House area ✅ Kitchen Facilities ✅Full furniture ✅Dining table ✅Smoke hood ✅Washing machine ✅Gas stove ✅Refrigerator ✅Water heater ✅ Wardrobe ✅ Sofa ✅ Bed ✅ Air Conditioner ✅ Fan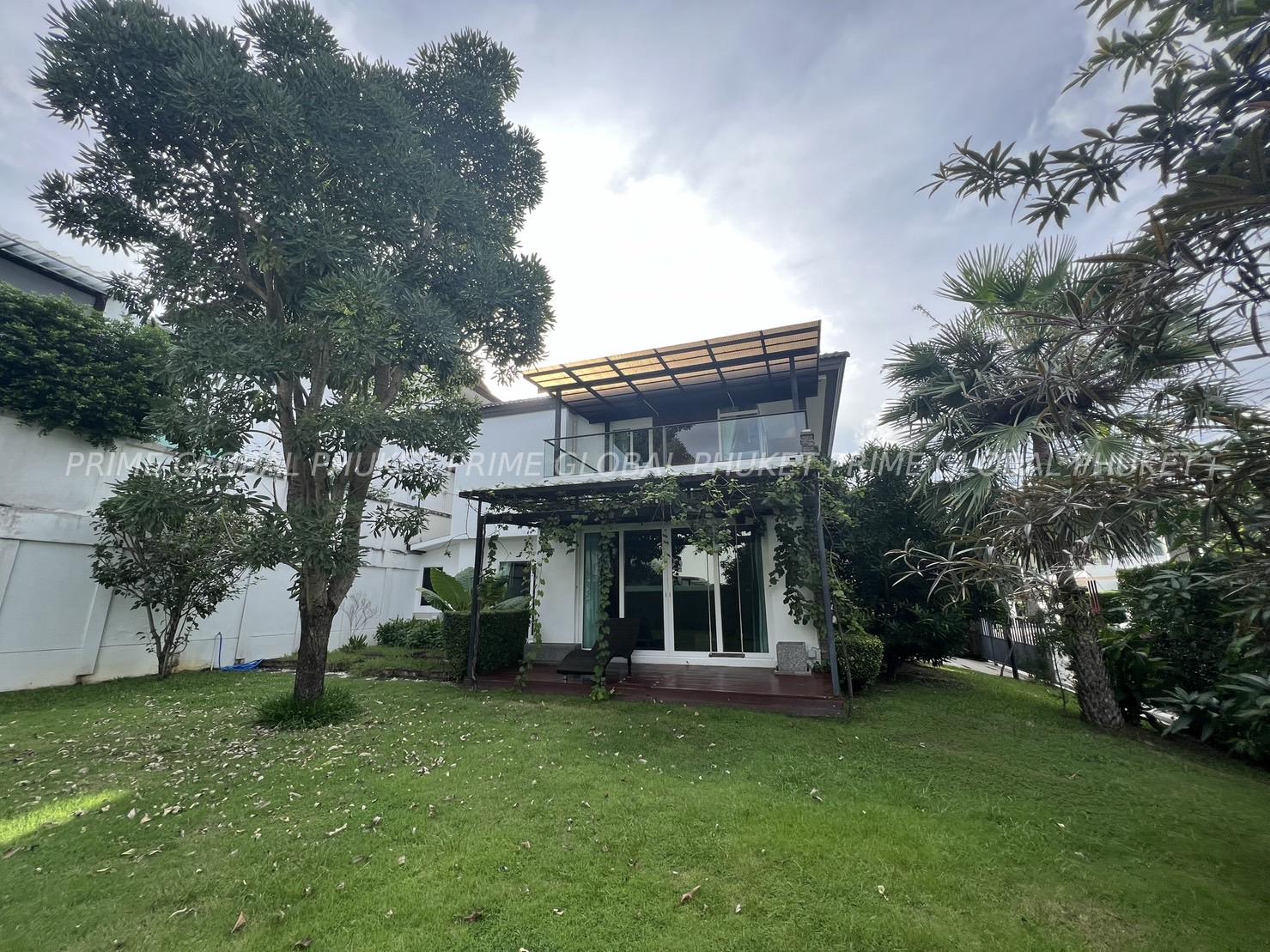 House for Rent in Chalong House Details :
Available Now!! House for rent Experience a comfortable atmosphere in a house surrounded by nature on a hill. 📍Chalong. 🔆Rental 100,000 baht / per month ☑️ 3 BedRooms ☑️ 3 Bathrooms ☑️ Living room ☑️ Dining room ☑️ Garden ☑️ Modern Kitchen with gas stove and Hood ☑️ Full furnished ☑️ Washing Machine and Dryer ☑️ Common Parks and playgrounds ☑️ Common Swimming Pool and Sport Club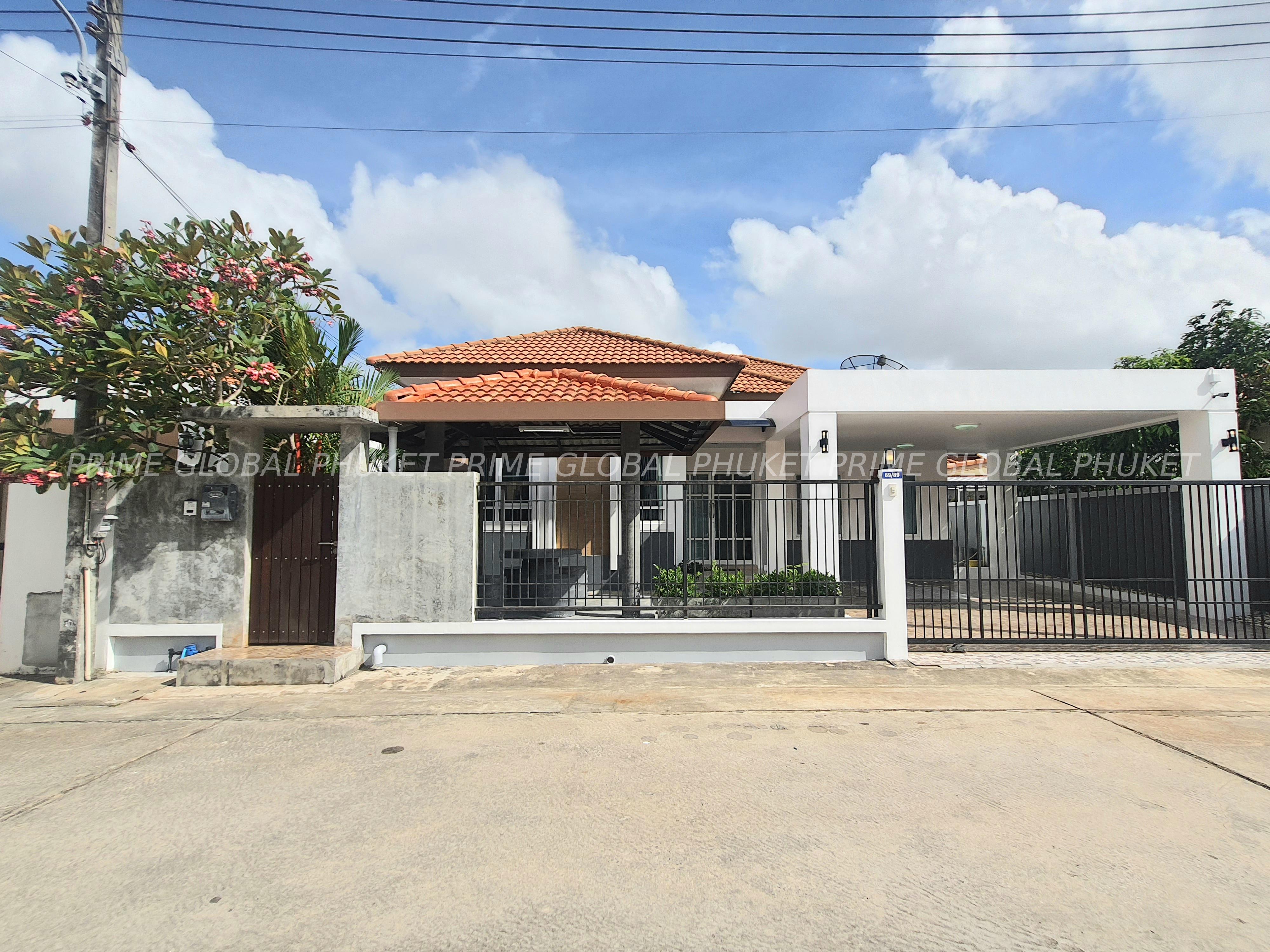 House for Rent in Chalong House Details :
This house for rent in Chalong, Phuket, offers a comfortable and spacious living space with various amenities and facilities. The property features three bedrooms, one bathroom, a living room, and a kitchen with built-in appliances. Additionally, it has a beautiful garden area and ample parking space for residents. Apart from the standard rooms, the house also includes a fitness room and a work area, providing convenience and options for physical activity and productivity. The balcony offers a lovely spot to relax and enjoy the surrounding views. The house comes fully furnished with a range of essential items, such as a ceiling-mounted air conditioner, TV, built-in showcase, dining table, beds, sink, refrigerator, hood, built-in gas stove, and a dressing table. With a rental price of 45,000 baht for a one-year contract, this house presents an attractive option for those seeking a comfortable and well-equipped living space in Chalong, Phuket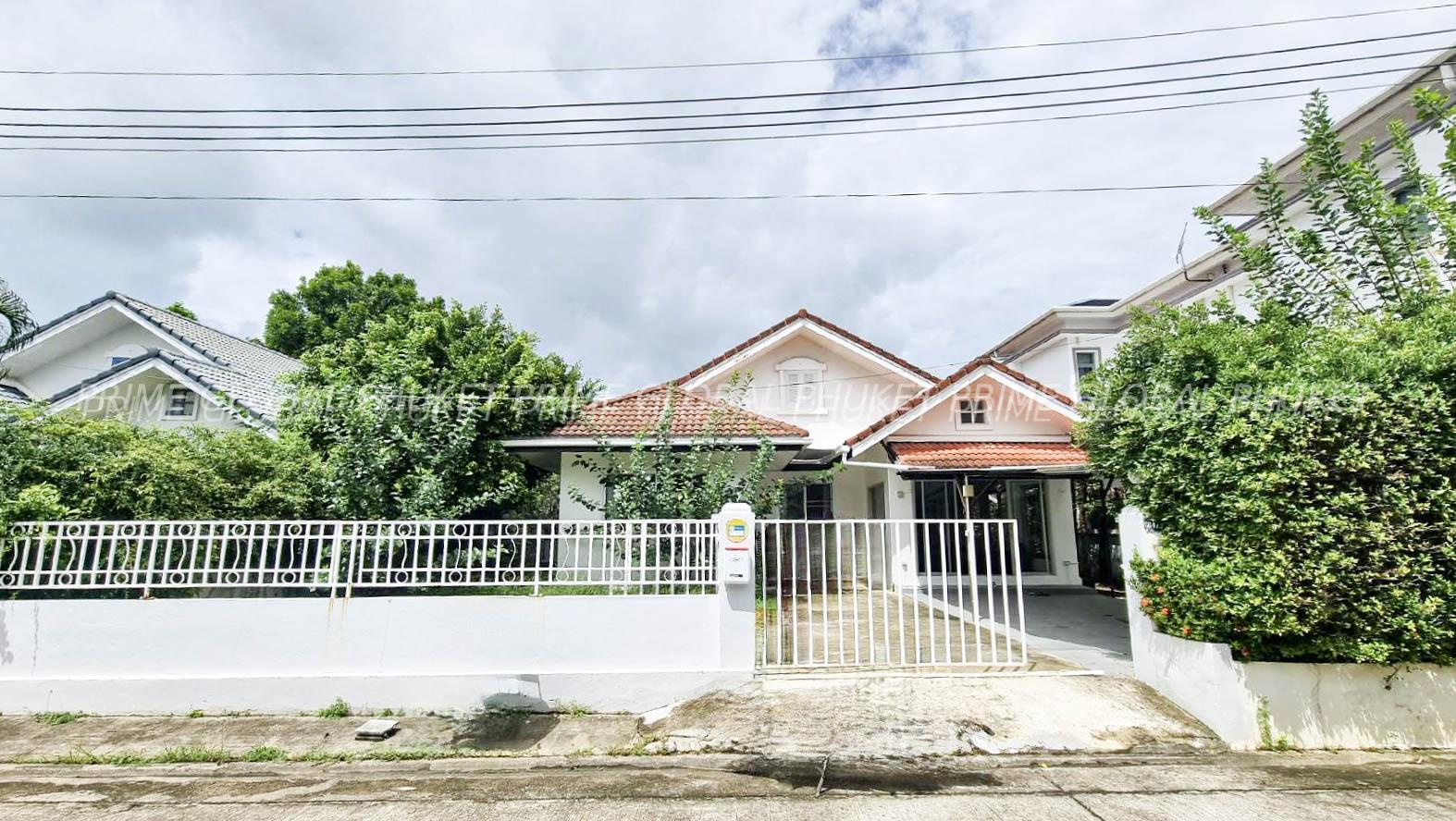 House for Rent in Chalong House Details :
details ✅ 3 bedrooms ✅ 3 bathrooms ✅ built-in kitchen counter ✅ living room facilities ✅ Fully furnished, ready to move in ✅ Air conditioner ✅ Bed ✅ TV ✅Dining table ✅Wardrobe ✅Refrigerator ✅Curtain ✅ water heater ✅ sofa set ✅ kitchen equipment ✅ fan ✅ Smoke hood ✅ Gas stove ✅ Microwave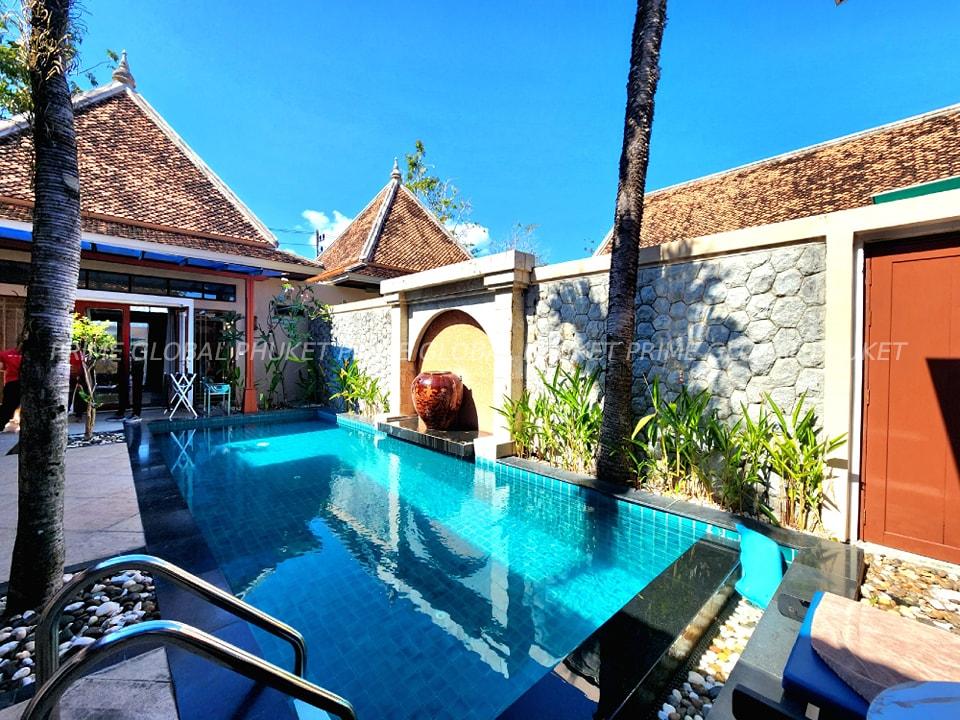 House for Rent in Chalong House Details :
🚩Property details ✅3 bedroom ✅2bathroom ✅1 floor ✅parking space ✅Kitchen \ 🚩Facilities ✅Sofa ✅TV ✅Microwave ✅Bed ✅Air conditioner ✅Wardrobe ✅Refrigerator ✅Dining table ✅ Curtains ✅ Water heater ✅ Electric stove ✅ watching machine