There are many reasons why you might want to rent a house in Bangtao , Phuket. Here are just a few:
To enjoy the beautiful surroundings: Phuket is a stunning island with everything from pristine beaches to lush jungles. Renting a house allows you to make the most of the island's natural beauty.
To have more space and privacy: Hotels and resorts can be cramped and noisy, especially during peak season. Renting a house gives you more space to spread out and relax, and you can have more privacy.
To save money: If you are staying in Phuket for a longer period of time, renting a house can be more cost-effective than staying in a hotel or resort.
To experience the local culture: Renting a house in a local community is a great way to experience the Thai culture and way of life.
Here are some of the benefits of buying a house in Bangtao , Phuket:
Beautiful surroundings: Phuket is a stunning island with everything from pristine beaches to lush jungles.
Mild climate: Phuket has a warm and sunny climate all year round.
Low cost of living: The cost of living in Phuket is relatively low compared to other popular tourist destinations.
Friendly people: Thais are known for their warm hospitality.
Good infrastructure: Phuket has a good infrastructure, including roads, schools, and hospitals.
Investment potential: Phuket is a popular tourist destination, so there is a lot of potential for rental income if you buy a house to invest in.
Here are some additional benefits of renting a house in Bangtao , Phuket:
Flexibility: You can rent a house for as long or as short as you need.
Choice: There are a wide variety of houses to choose from, so you can find one that fits your budget and needs.
Amenities: Many rental houses come with amenities such as a private pool, garden, and parking.
Convenience: You can rent a house in any location on the island, so you can be close to the attractions and activities that you are interested in.
If you are considering renting a house in Phuket, be sure to do your research and work with a reputable real estate agent. There are many scams out there, so it is important to be careful.
Prime Global Asset - We Do Care
Sales consulting service No charges are charged other than the commission.
Working openly Taking care of purchase-sell contracts and legal transfer.
Take customers to see the property.
Free advertising.
Providing houses, villas, condos for rent.
As a mediator to help negotiate.
Taking care of contracts, buy-sell-rent and legal transfer.
Here are best houses for rent in Bangtao by Prime Global Asset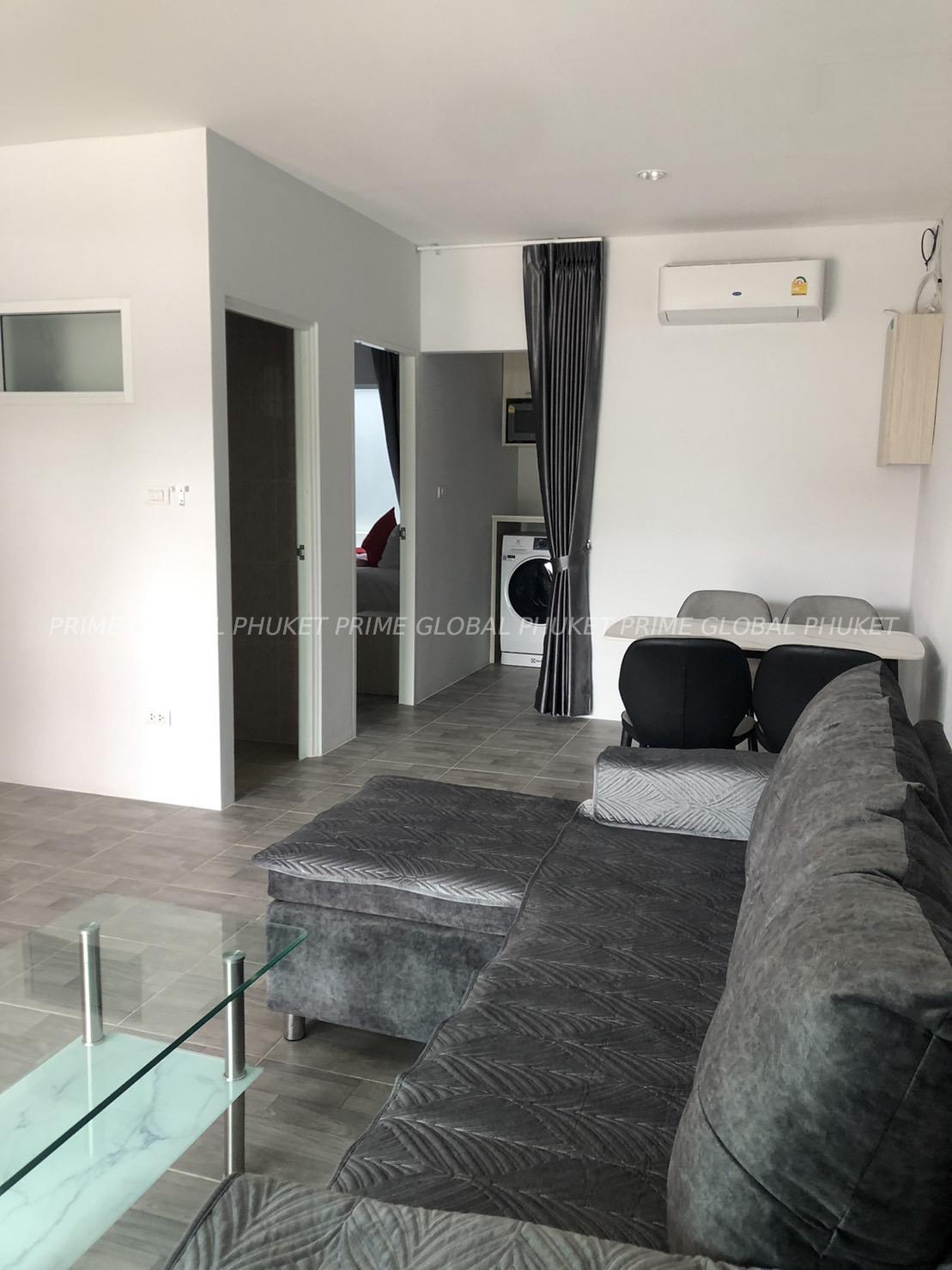 House Plots for Rent in Bangtao
New House for Rent at Bang Tao 11 Modern house but surrounded by a Phuket Local 4 bedrooms 3 bathrooms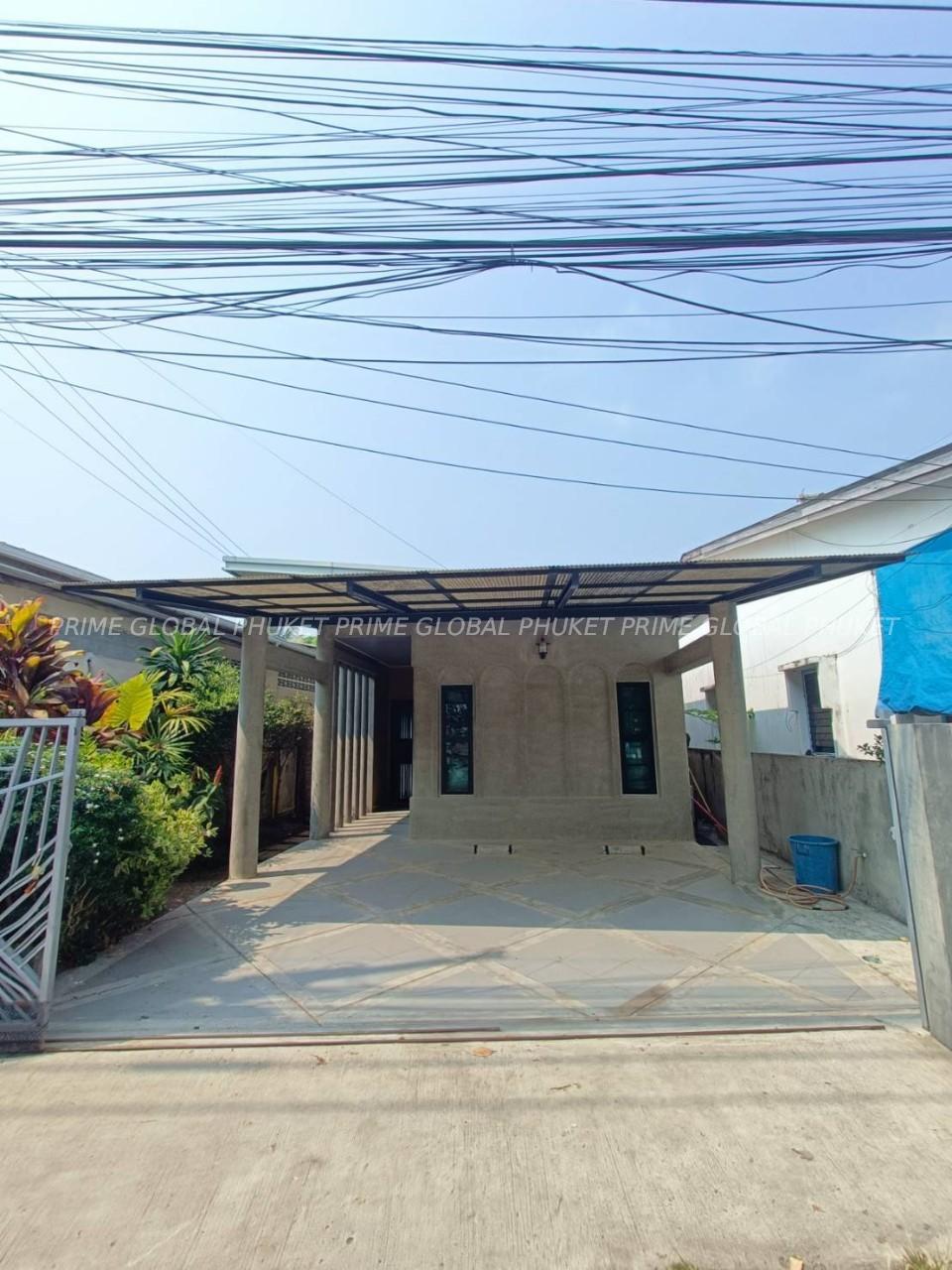 House for Rent in Bangtao
📣📍Bangtao House for rent near Surin Beach 📌35k per month 💚2 Bed room🛏️ 💚2 Bathroom🛁 💚1 Living room🛋️ 💚Terrace and Pantry🧺 ❤️Includes❤️ ✅Refrigerator ✅Microwave ✅Air condition ✅TV ✅Dinning table🍝 ✅Pet only cat 😻 ✅Parking area🚙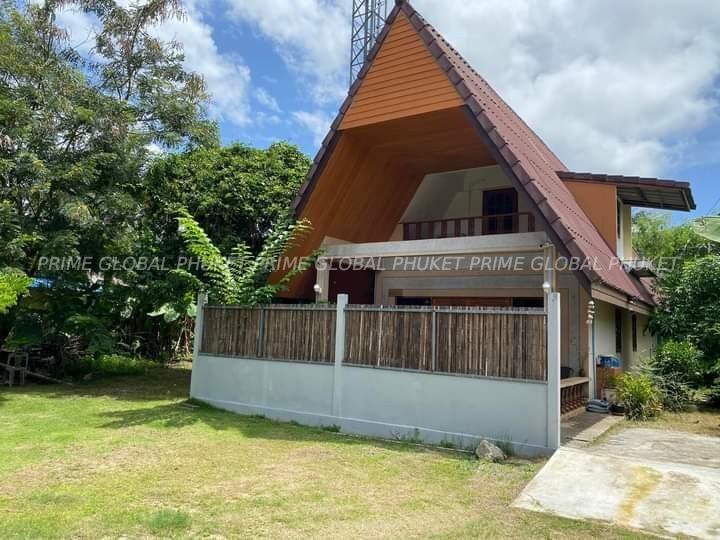 House for Rent in Bangtao
House for rent at Bantao near Boat awaynue 2 Floor 2 Bedroom 2 Bathroom 1 Living room 1 Kitchen Including furniture Free Water Electric government bill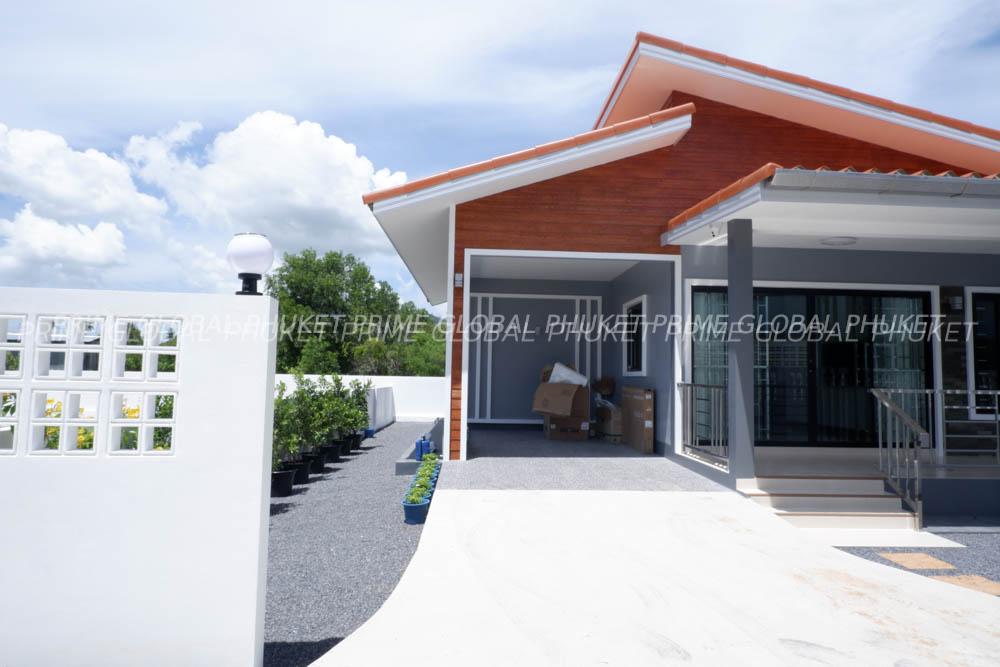 27.5 Sq.w House Plots for Rent in Bangtao
✅ 3 bedrooms ✅ 2 bathrooms ✅ Parking lot ✅ living room Facilities ✅ Air conditioner ✅ Water heater ✅ Dining table ✅ bed ✅ wardrobe ✅ sofa set ✅ Water heater ✅ Cookware set ✅ Microwave ✅ Kitchen equipment set ✅ Refrigerator ✅ TV
Renting a house in Bangtao can be an attractive option for various reasons, depending on your individual circumstances and preferences:

Flexibility: Renting offers more flexibility than buying. If you're not sure how long you want to stay in Phuket or if your plans are subject to change, renting allows you to easily move or adjust your living situation.
Lower Initial Costs: Renting typically requires a lower upfront financial commitment than buying a property. You won't need to make a large down payment, and you'll avoid additional costs like property taxes and maintenance fees.
Variety of Locations: Phuket offers a diverse range of locations and neighborhoods. Renting allows you to explore different areas to find the one that best suits your lifestyle and preferences before committing to a long-term property purchase.
Maintenance and Repairs: As a tenant, you're not responsible for major maintenance and repair costs. If something breaks or needs fixing, it's generally the landlord's responsibility to address these issues.
Amenities: Many rental properties, especially in Phuket's tourist areas, come with amenities such as swimming pools, fitness centers, security, and more, providing a convenient and comfortable lifestyle.
Short-term Stay: If you're planning a short-term stay, renting is a practical choice. You can find short-term rental options, such as vacation rentals and serviced apartments, that cater to your specific needs.
Try Before You Buy: If you're considering buying a property in Phuket in the future, renting gives you the opportunity to live in the area and get a feel for the lifestyle and local culture before making a long-term commitment.
No Ownership Responsibilities: When you rent, you don't have to deal with the responsibilities of property ownership, such as property taxes, insurance, or the hassle of selling the property when you decide to leave.
Easier for Expats: Renting is a common choice for expatriates and digital nomads in Phuket, as it simplifies the process of finding a place to live without the complexities of property ownership.
It's important to carefully consider your housing needs and financial situation when deciding whether to rent or buy in Phuket. Renting is a practical choice for those seeking short-term or flexible accommodation, while buying may be more suitable for individuals looking for a long-term investment in a property. Be sure to thoroughly research the rental market, understand lease agreements, and work with reputable real estate agents or property management companies to find the right rental property for your needs.